Personal training: faithful the way to a beautiful body
Regular visits to the gym allow you to lose weight, improve your health, shape your dream figure and solve many other problems. Use the services of a personal trainer.
Classes led by an experienced coach
A personal trainer is a fitness instructor with a specialized education. Therefore, he approaches training from a scientific point of view, based on the indications and capabilities of your body.
Our goal is the effectiveness of each of your visits (be it strength training on machines or aerobics) and do not harm yourself.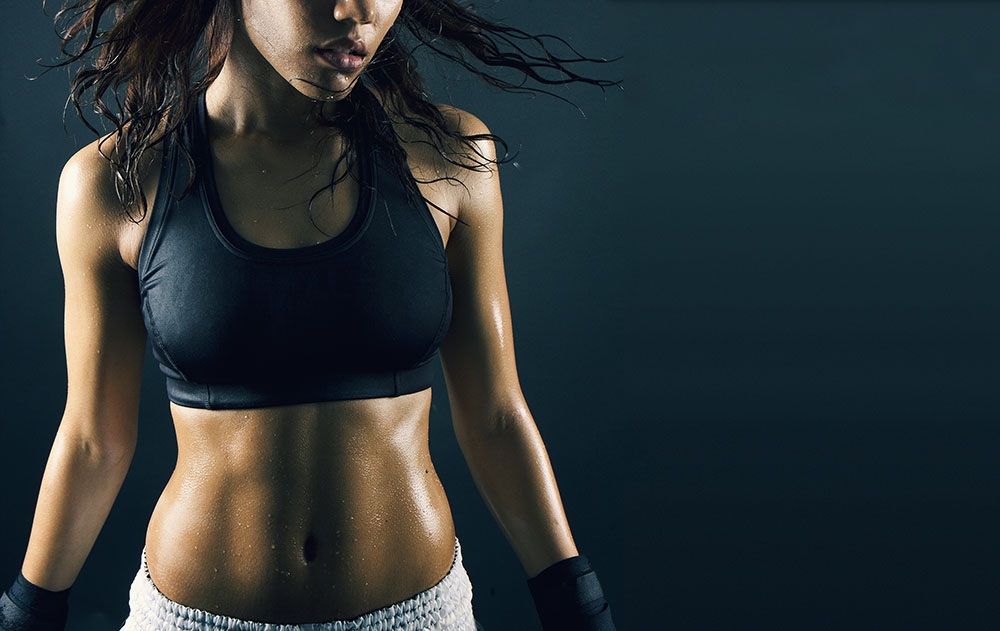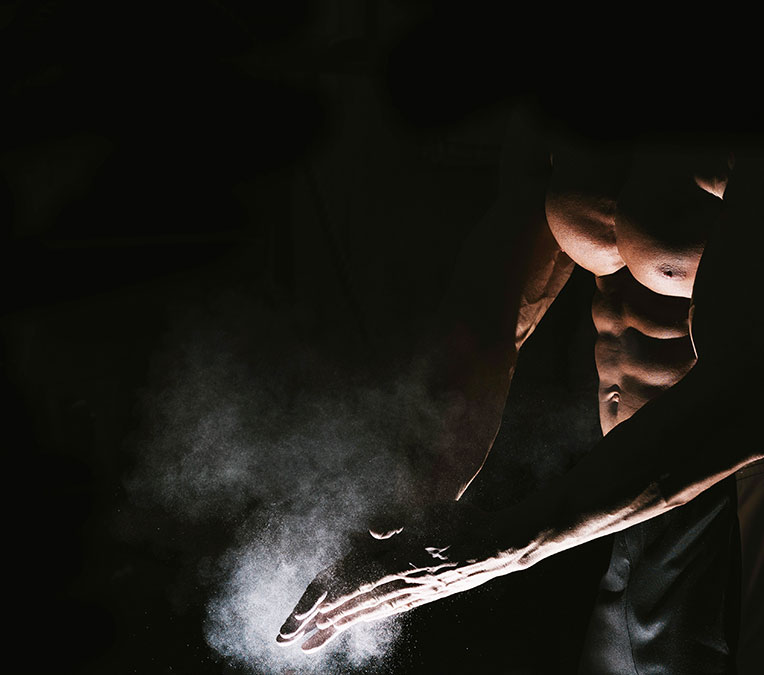 Individually designed program
Trenet creates unique training programs for each client. They take into account a lot of data, ranging from the trivial measurement of weight and height, and to the study of psychological characteristics. This allows you to develop a program for the most effective loads and a unique power plan.
Safety and motivation
One-on-one work is the key to focusing the fitness instructor's attention on your condition and performing each exercise correctly. In addition, in the process of training, he will follow exactly your success, correct your actions, and motivate you.
You will never get lost in the crowd and you will not be left alone with an incomprehensible simulator!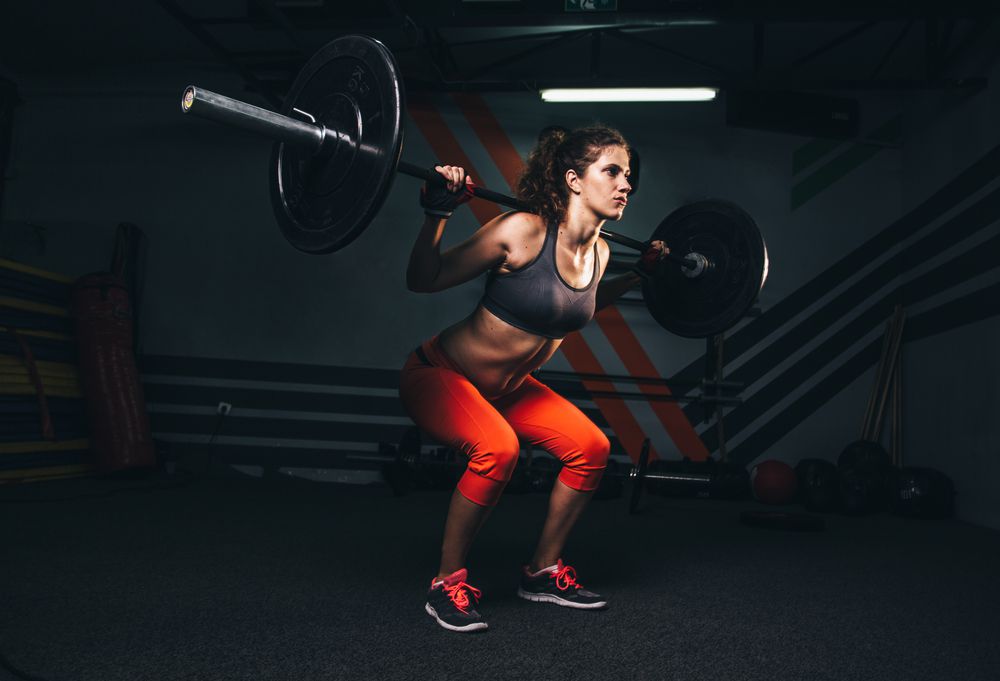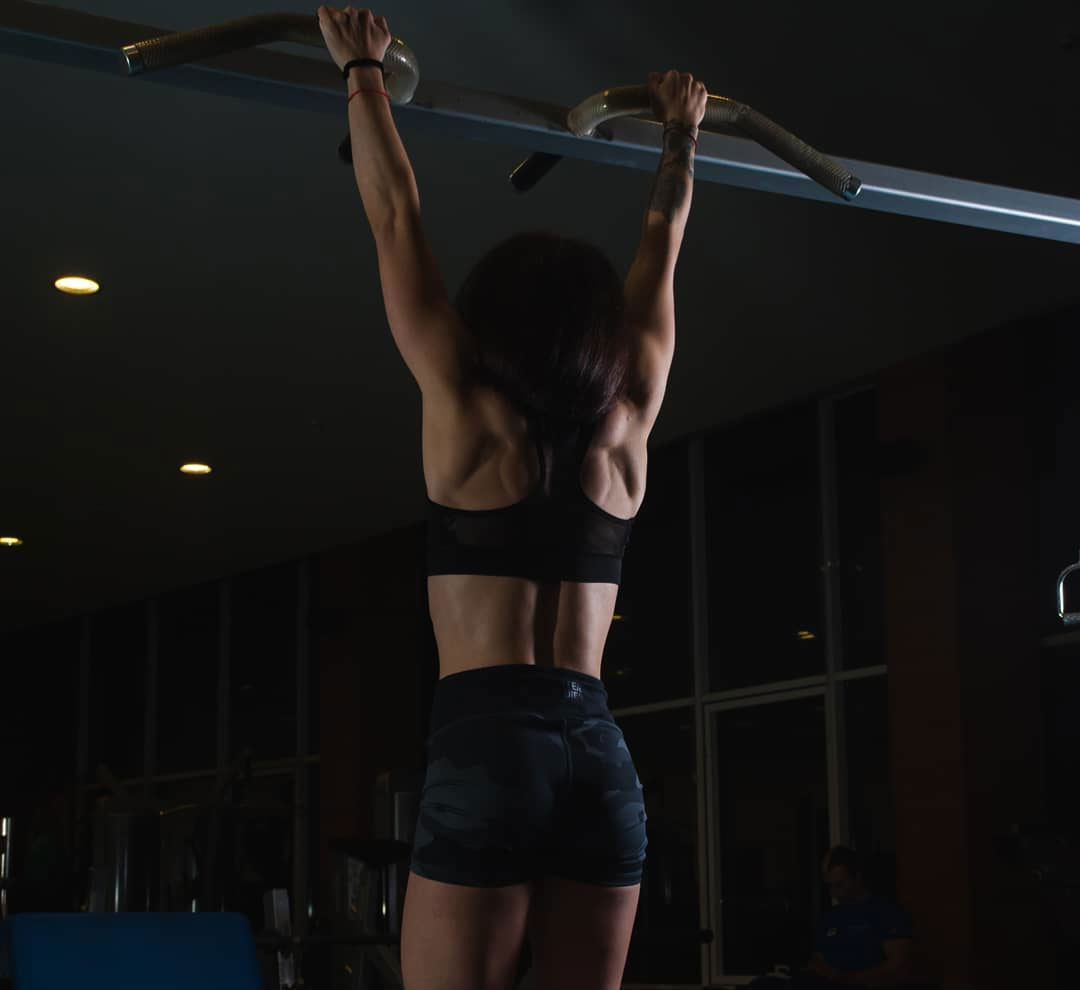 Individual lessons at a convenient time
Classes with a personal trainer are an opportunity to customize the schedule "for yourself."
If you have a flexible work schedule, individual training is the best solution to keep up with everything – work, improve your body and rest.
Alexey Dolgachev
Nutritionist, Gym Trainer, Fitness
Education
Graduate of RGUFKSMiT in exercise therapy
Graduate of the Association of Fitness Professionals, Honors Diploma
Certified Nutritionist (RMAPO), Nutritionist
Specialist in posture correction and work with diseases of the spine (WellCom, FPA)
Specialist in myofascial relaxation (TriggerPoint, RockBlades)
Specialist in functional training (TRX, LifeFitness Russia)
Specialization
Weight loss / muscle gain / body shaping
Dietetics, including those with health restrictions
Physiotherapy, recovery after injuries, operations
Preparation for the competition
Functional training, crossfit
Group training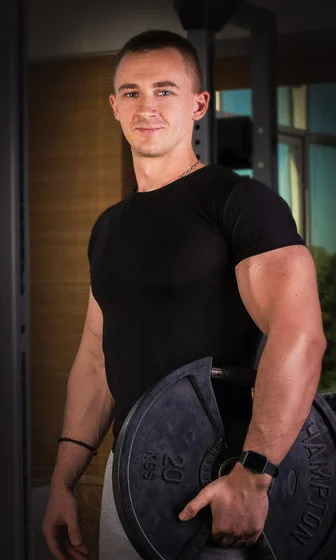 A personal trainer is not a luxury, but a necessity in the modern world!